DIY hair bow and dress, f21 blouse and tights, urban outfitters shoes
Hope you all had a wonderful Halloween! I apologize for the lack of posts. I've been working and going to school with midterms and papers in between. It's a bit stressful but next week I have a short break!
I made the hair bow and dress last night. I am extremely pleased with the result. I was actually hesitant to make it since I thought I didn't have time to but it yes I did it!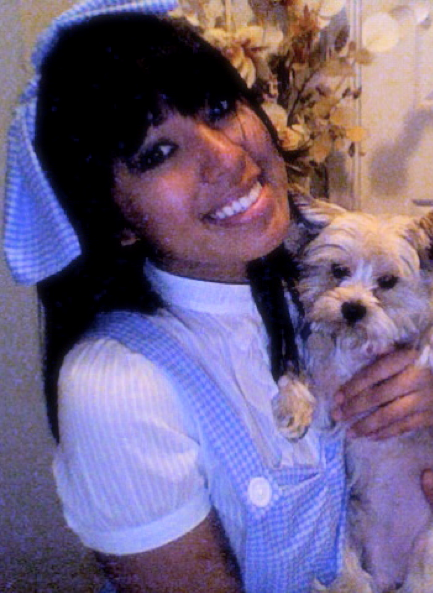 ♥ dorothy&toto