Spent a couple days in Vegas to celebrate the boyfriend's 23rd birthday. Couldn't ask for an amazing trip with good company. Sweating in 100 degree weather. Checking in early at the Luxor. Mango Fat Tuesdays (extra shot) in one hand and a jalapeno pretzel on the other (TWICE!). Knocking out after two hours. $30 cab rides to Chinatown and back for cheap $4.95 food. Checking out early in the morning. Eggs Benedict from Hash House A Go Go. Mimosas. Fashion Show Mall. Shopping at Zara and ending up with a pair of camel colored trousers and black leggings. Finding a Vegas Hello Kitty at the ABC Store (reminds me of good times in Hawaii!). Checking in at Excalibur. Pool side. Sugar Factory. Driving down the strip at dusk. THE BUFFET AT THE WYNN! Wynn Signature Punch with Rum. Food Babies. Loud nights with eight people in one room. Checking out. Mr. Cashman slot machine. Fashion Show Mall for the ABC Store and Food Court. HOME.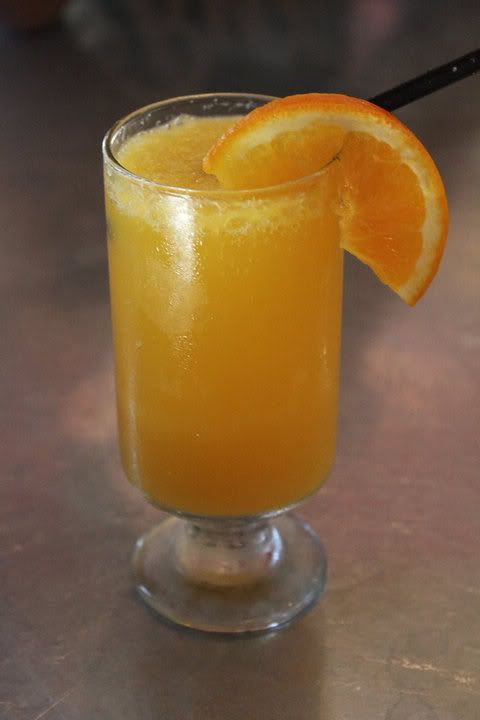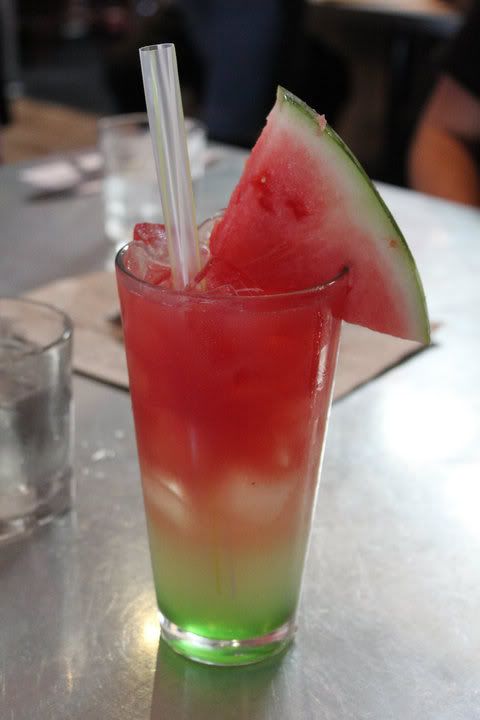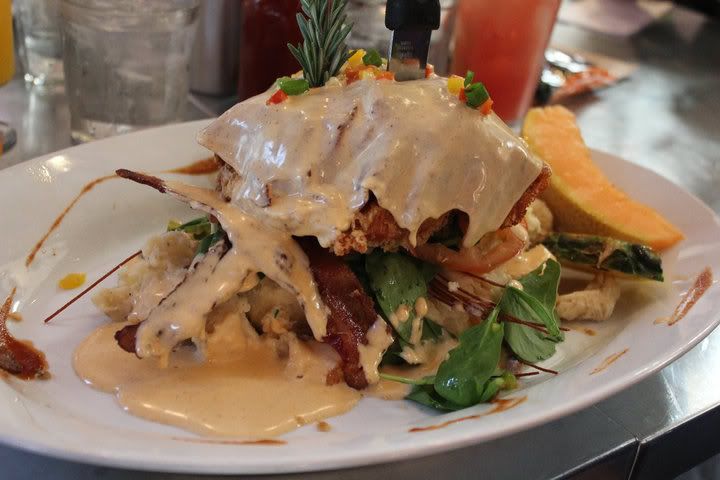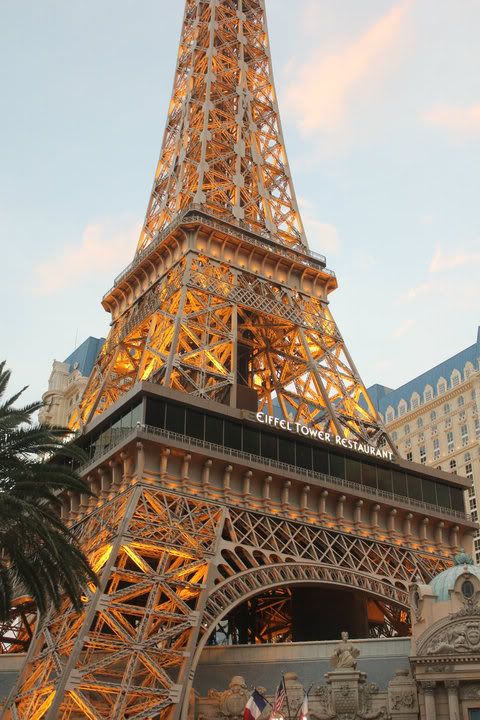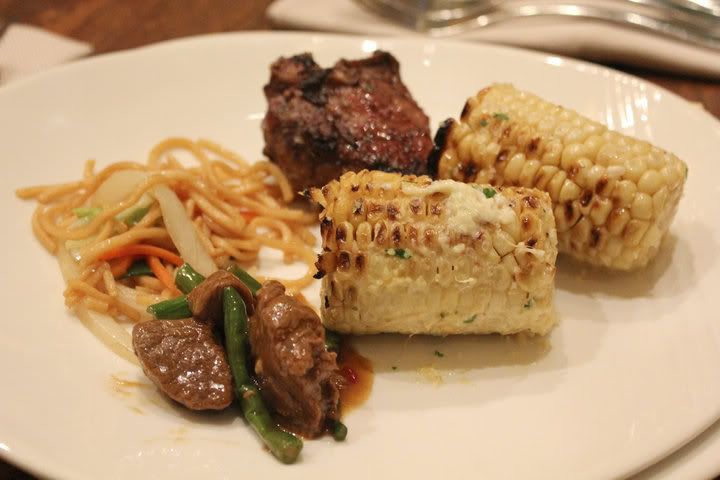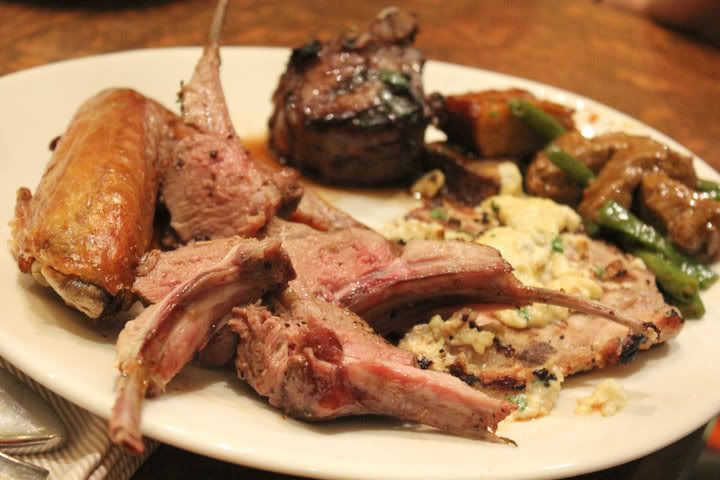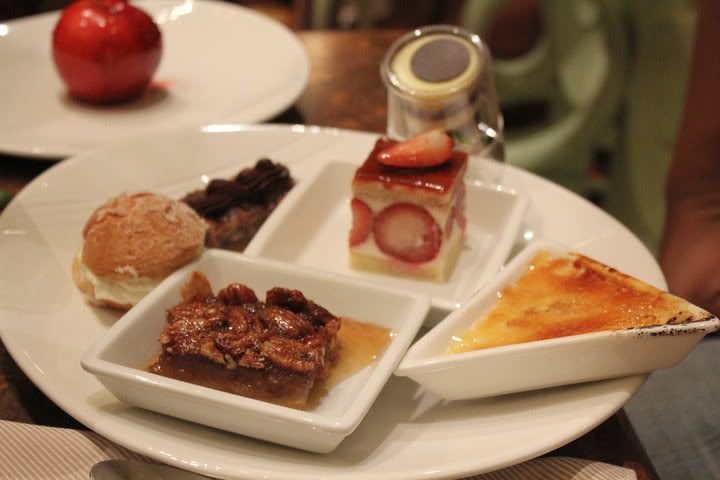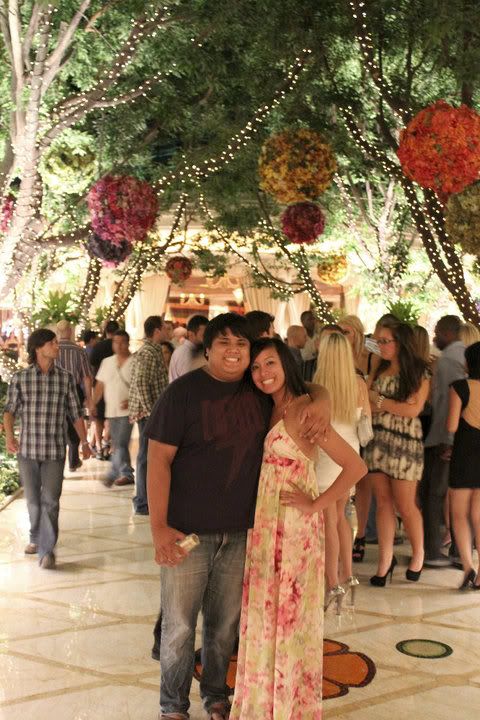 To be honest, I'm not much of a Vegas girl and the weather was TERRIBLE. Flips flops over heels for the win. I'm not much of an alcoholic (like most people I know haha). Plus, it's too expensive for drinks and I'd rather use it towards yummy food. Can't wait till San Francisco next month. Weather will be oh so wonderful, food will be oh so tasty, and new clothes in my closet will be oh so beautiful.
♥ kat
ps
If you can't already tell, my interest has slowly shifted from fashion and clothes to food and traveling. Sure, I have my share of shopping but not as much as it used to be. After many trips to Buffalo Exchange and realizing how much money I've wasted, I just can't keep wasting money on disposable clothing. I already have enough of that to last me for awhile. It just breaks my heart to know that the one thing that I've loved the most for so long isn't my number one priority right now. But until I can afford Marc by Marc Jacobs, Alexander Wang, Chloe, and all the beautiful clothes both vintage and designer, traveling and food will do for now.