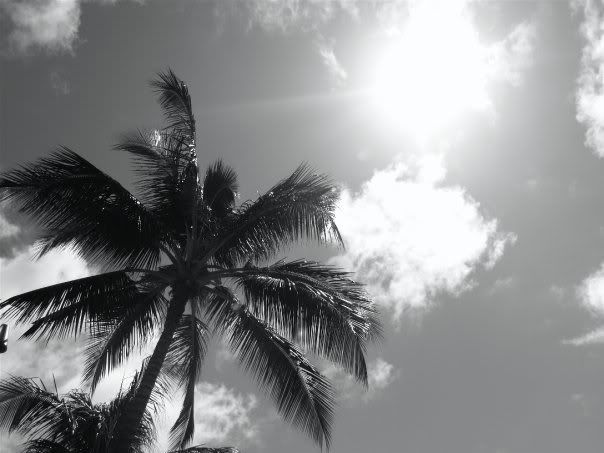 This summer has worn me out and we're only halfway through! Since school ended, I've:
1. attended three graduations and three graduation parties in one day
2. hopped on a plane to Hawaii
3. bowling mondays!
4. getty museum with the only little gal I would ever babysit
5. miniature golfing
6. laker parade
7. kayaking with friends
8. dropped off my mother to the airport
9. happy hours at Yardhouse
10. lunch at Furaibo
11. endless shopping with my mother
12. three different 4th of July parties
13. billiards with the boyfriend
14. work work work to pay for it all!
I feel like life needs to slow down just a tad bit. Must recharge and refuel and start all over again.