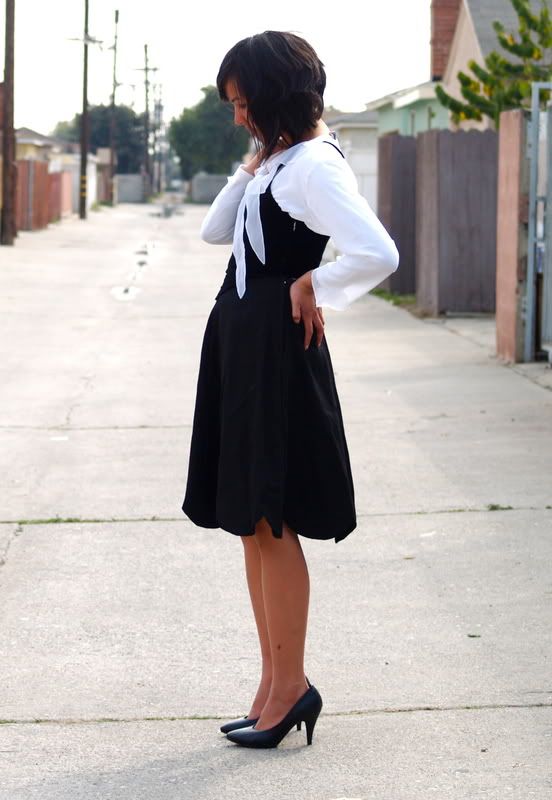 vintage sheer blouse and cdg x h&m dress
The previous post, I mentioned that I was over and done with my midterms and papers, well to my luck, I totally forgot about my Anthropology quiz and my Accounting midterm next week. I guess there is no time to relax. Sigh.
Anyway, I'm wearing a Comme Des Garcons for h&m dress. When I was in New York last month, this dress was on sale for 50% off PLUS they had that Buy One Take One deal. Oh, New York City, how I miss you so.
♥kat