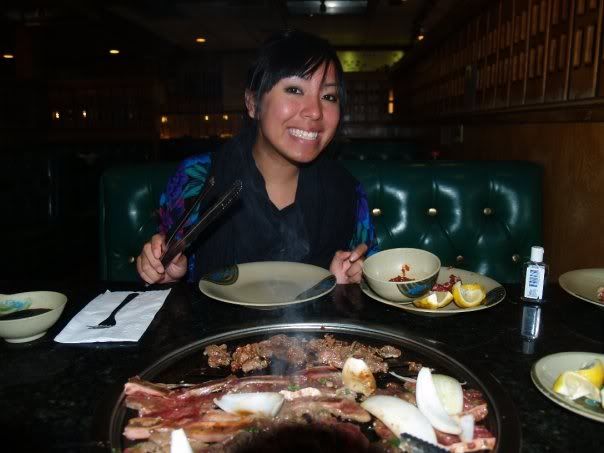 Genghiskhan Barbeque Buffett House
4498 Lincoln Ave
Cypress, CA 90630
School officially took over my life. Jeebers, do I need either an exam or paper (or even both!) every single week. Apparently, I do as far as my classes are structured. Finals is also coming up and I still have two papers to write and more exams before that week comes. Winter break, at least you're almost here!
Anyway, in the past few days I've: ate at a buffet house to satisfy my lack of protein intake (bills ALSO took over my life and I ate LUNCHABLES for a good week ... no money equals no meat hahahaha), wrote a paper on a neolithic figure and a black figure style Etruscan vase, worked, worked, worked, went to school, and spent a day in Disneyland laughing on the Space Mountain ride among others. Also, my shopping has ceased to almost none in order to finance my travels to New York and Europe next year (I plan to do my shopping there .. clever I know!). With that being said, I'm in search for a cute coat and over the knee boots for New York. I have my eye on a Urban Outfitters coat but I'm going to check Zara and vintage shops for coats also. By the way, I have my long leather gloves ready. I'm excited, I need a break from this hectic schedule I have going on this semester!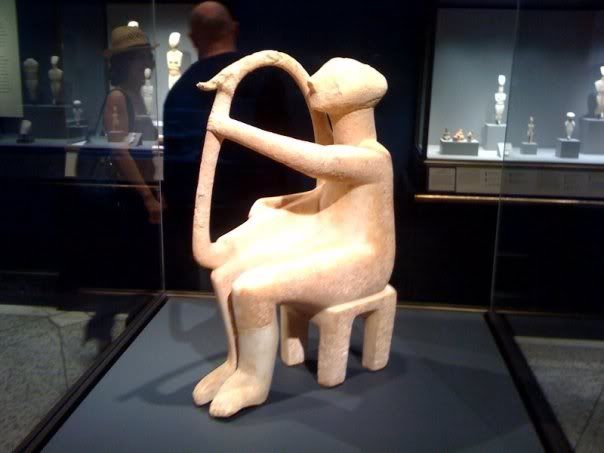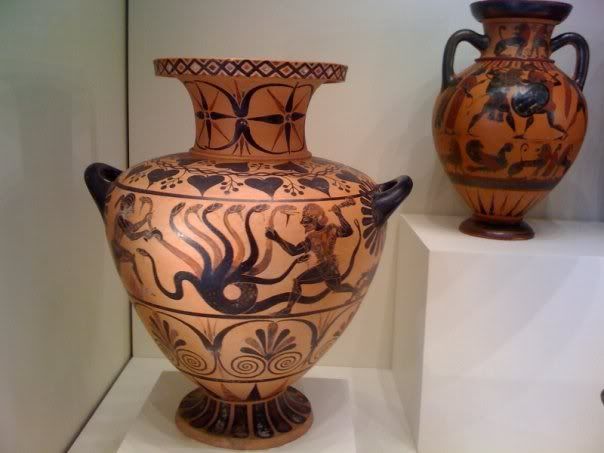 Hope you all had/or going to have an awesome day today!
♥ kat