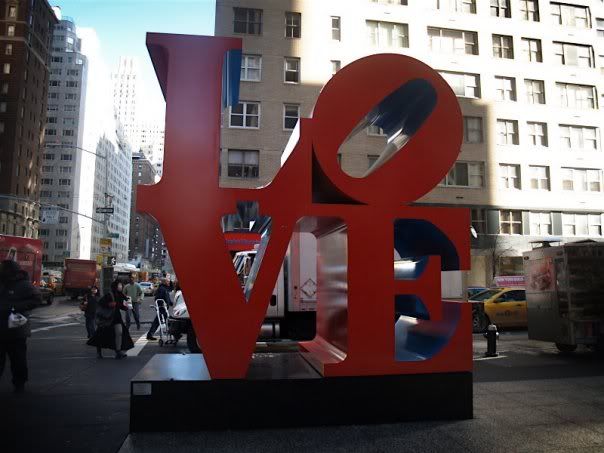 new york city, february 2010
Happy belated Valentines day everyone! Unfortunately for me, I spent the most part of valentines day in New York/airport/airplane. But not that unfortunate since I don't need a holiday to show the world I love my bf.
Speaking of New York, I just came back from one of the most exhausting yet amazing weekend in New York thanks to Chictopia. The conference really opened my eyes and inspired me in one way or another. I just wished I had more time to blog. Anyway, I wasn't able to take a lot of photos so hopefully I can steal photos from the other ladies.
♥ kat