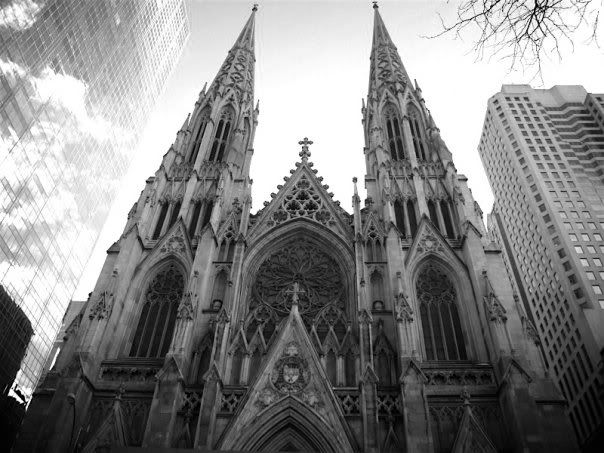 new york city, february 2010
Traveling alone is the hardest thing I've ever done. On my way to New York, I woke up with the worse feeling that some may or may not understand. Going home from New York was even worse. I literally cried in the plane. Partly because since my Dad passed away, traveling has never been the same. The joy I get whenever I'm at the airport is now somber. I used to love airports but now I'm reminded of the last time I saw my dad alive. Plane rides aren't the same anymore. Waking up in the plane next to complete strangers and not seeing him next to me (I usually sat next to him while my brother was with my mom) brought me to an all time low, I vowed to myself to never fly alone again. I guess it's because traveling was the only thing we did as a family and the one thing my parents were looking forward to every year. Now, I'm going to miss the family trips we used to take. I'm going to miss having a shoulder to sleep on the plane, the late night bus rides to the province, the animals we used to play with, the waterfalls we used to swim under, the beaches we swam in, the luaus we went to, the hassles of getting a passport, the predictable dinners and lunches at the malls, the daily morning breakfast my dad buys me, the shopping we used to do and even the taxi and jeepney rides we used to take while overseas...
Dad, it's been only a year and half since you've been gone and life still hasn't gone back to normal but know that I'm trying my best! I miss you and I love you so much.
♥ kat
ps
the photo above is one of my favorite photos from my New York trip. My Dad would of loved it too :)