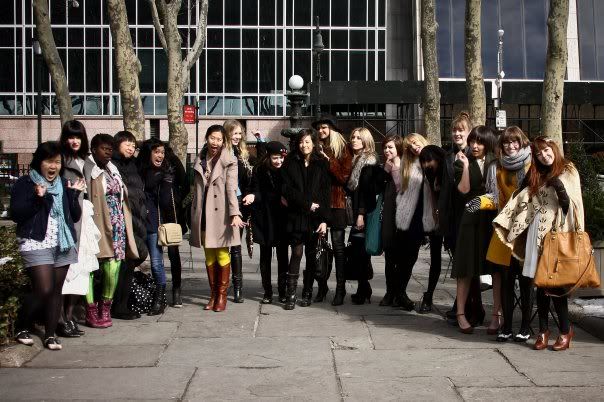 photo by: carlos griffieth
Wow, it's been almost a month since Chictopia 10 event in New York. Apologies for not doing this post sooner, but school really really is overwhelming. Anyway, excuses aside, let's move on to my adventures in New York thanks to Chictopia! I flew into New York Thursday night to explore the city (shopping mainly haha). Before the trip, I was a bit nervous knowing that I was staying at a hotel and exploring the city by myself but having been to New York before, it wasn't as frightening as I anticipated it. My first stop was to the oh so glorious Topshop in SoHo. With three stories of beautiful (four, if you include the men's floor) clothes, I had to refrain from debiting my bank account or I wouldn't be able to last all weekend. So I just went to Zara and H&M and went back to the hotel to rest up for the next day.
Friday morning, I woke up around 7 AM and walked to Central Park. Central Park was completely covered in snow (thanks to the blizzard two days before) and it was so beautiful. Central Park is one of my favorite places in the entire world. Did a lot of people and dog watching while I was there. To make a long story short, did more shopping, spent time in Times Square and at the end of the night, I met the lovely ladies from Chictopia. They were all so nice and did I mention, beautiful! My roommate was Taghrid who is super super nice.
The Chictopia 10 conference was on Saturday and boy was it informative. I definitely believe that bloggers are changing the face of fashion. During the conference, I met Candy from
Dulce Candy
. She was incredibly sweet. She's also from LA! After the dinner, we headed off to 41 Greenwich Ave restaurant where I got to converse some more with Candy as well as Kristine and Helen. After dinner, Candy and I walked around Times Square and ended the night early since she had a flight in the morning.
Early Sunday morning, Candy and I had breakfast at the little diner near the hotel (loved the fresh squeezed orange juice there). We went back to the hotel and I went to my room so I can sleep a few more hours before the photoshoot in Bryant Park. It was surreal to be standing next to the tents in Bryant Park during New York Fashion Week (now I'm trying to aim to get INTO the tents rather than standing next to it hahaha!). As much as I wanted to have brunch and do the shopping trip that came with the trip, I had to catch a cab to Newark for my flight since I had class the next morning (8 AM!) for accounting (I definitely did not want to miss my flight).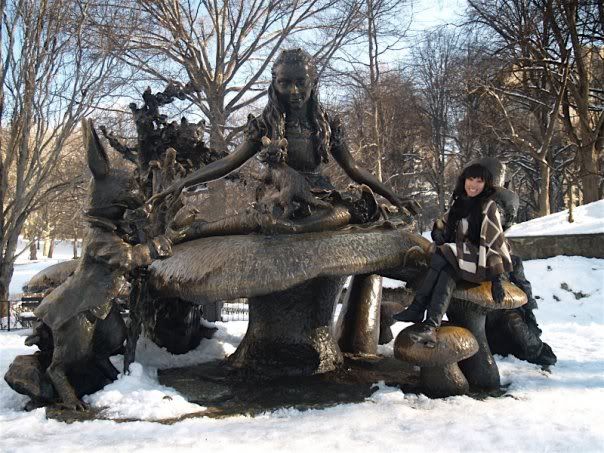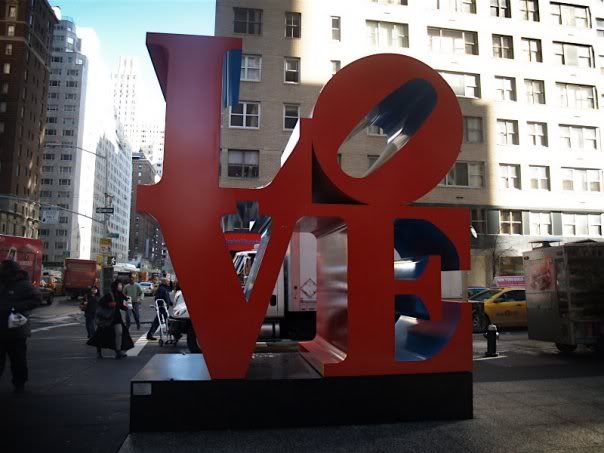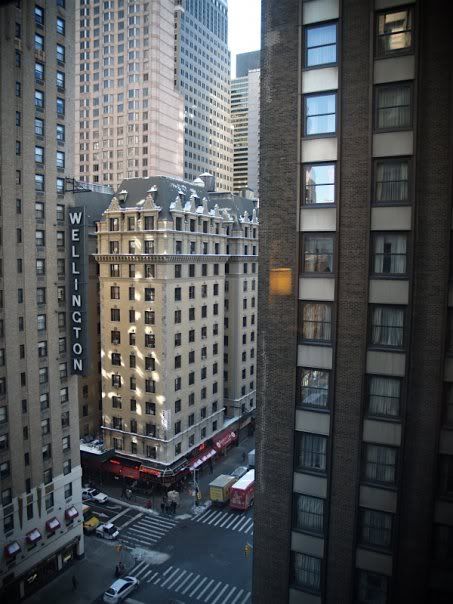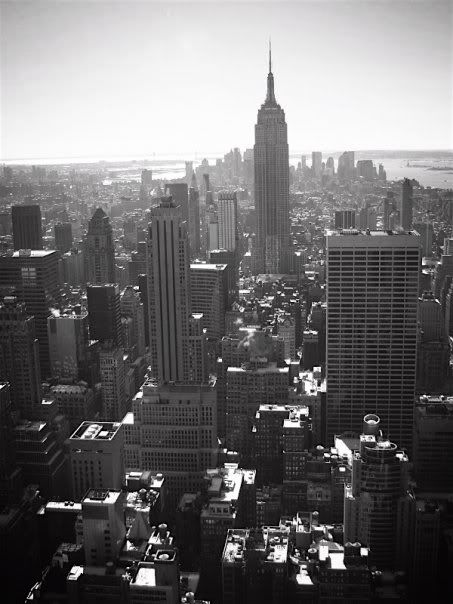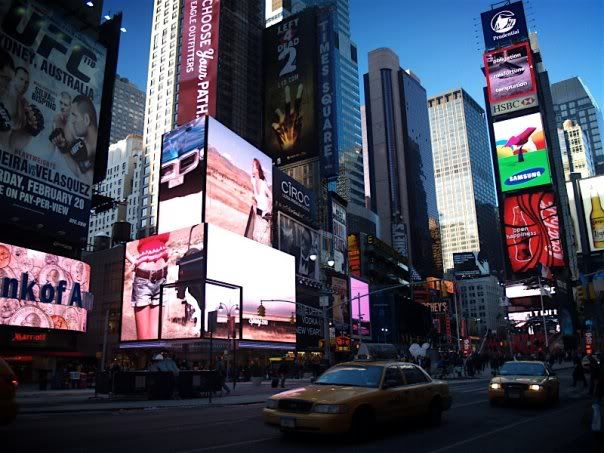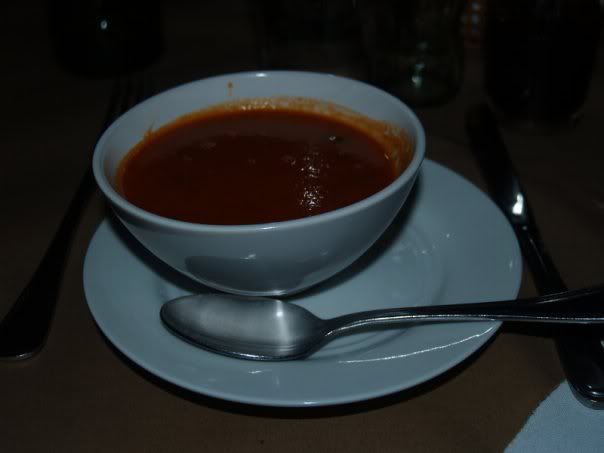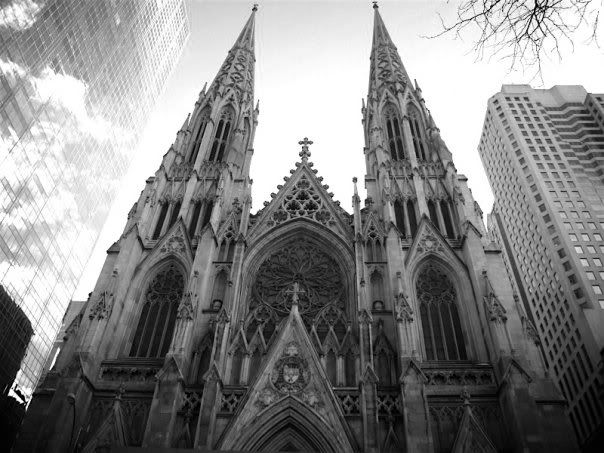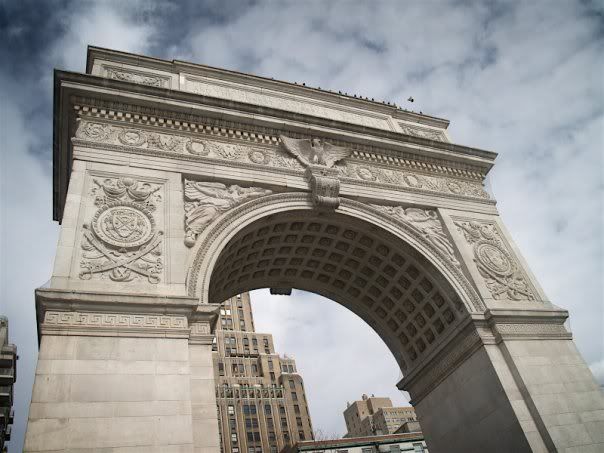 So this concludes my awesome Chictopia 10 adventure in New York. I didn't take a lot of photos as I had hoped (let alone, any outfit photos with the exception of the photo from Bryant Park from one of my previous post) since my partner in crime (aka BF) wasn't around. Anyway, I'd like to thank Chictopia (Helen, Corinne, Kristine, and everyone else!) for this amazing opportunity. Overall, like I mentioned earlier, I had an amazing time and I'm looking forward to the next Chictopia event!
♥ kat