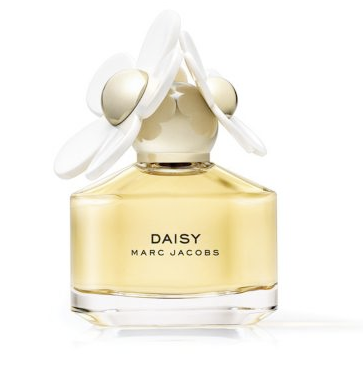 photo by: bloomingdales.com
Yesterday, the BF and I went to Sephora and Bloomingdales in hopes of purchasing a 3.4oz bottle of Daisy (and for him, YSL's l'homme) but after being sidetracked by the sales lady about the parfum and the toilette, I'm a bit confused. I totally understand that the parfum is of better quality and last longer but the only size available is the 1.7oz for $72. The 3.4oz toilette costs $70. Twice the size, but doesn't last as long. What I'm confused about is WHAT TO GET! Ahh, Decisions, decisions. Also, my BF finally decided that Daisy was more of my scent than Lola. My mom also agrees so Daisy it is!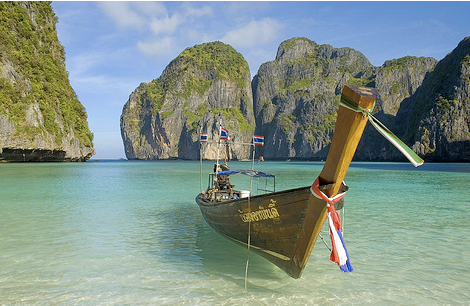 photo by: HERE
So my mom has offered a trip to Asia this summer so I MIGHT go to Thailand this year! Super excited! I haven't decided yet so we'll see. To those who have been following my blog, I've mentioned going to Europe but that didn't go through since the BF took a full time position and hasn't accrued any vacation hours as of yet. I still haven't confirmed with my mom that I'm going so we'll see.
Hope you guys are having a great Tuesday!
♥ kat