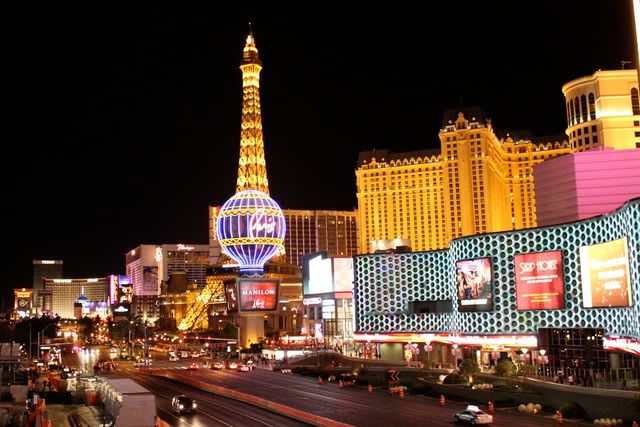 Just got back from Vegas and I'm pooped. Driving to Vegas during rush hour. Venezia Bella Suites. First drinks at First Food & Bar. Long walks down the strip trying to figure out what to eat but only ending up back (after walking for 2 hours in 4 inch heels) at the Venetian for food at Grand Lux Cafe at 3:00 in the morning. Going to bed when the sun comes up. Lunch at Grand Lux Cafe 12 hours later. Sampling 16 different coke (coca cola to be exact haha) from different parts of the world. Taking pictures with the Coca Cola Bear. Finding M&M on Las Vegas Blvd. Devouring a jalapeno pretzel from New York Pretzel Co. while BF and friend devoured hot dogs from Nathans. FAT TUESDAYS. Gambling $25 courtesy of the Venetian Hotel. Knocking out at 10:00 PM and waking up 11 hours later wishing I took a dip in the garden pool. Checking out. Stuff stuff stuff at The Buffet in the Wynn and a long drive back home. Ugh, now I have to get into study mode for finals.
Hoping you all had a wonderful Mother's Day! My brother and I are taking our mother to Bloomingdales and Nordstrom to buy her perfume and a pair of shoes!
ps
Happy 21st birthday Kris!