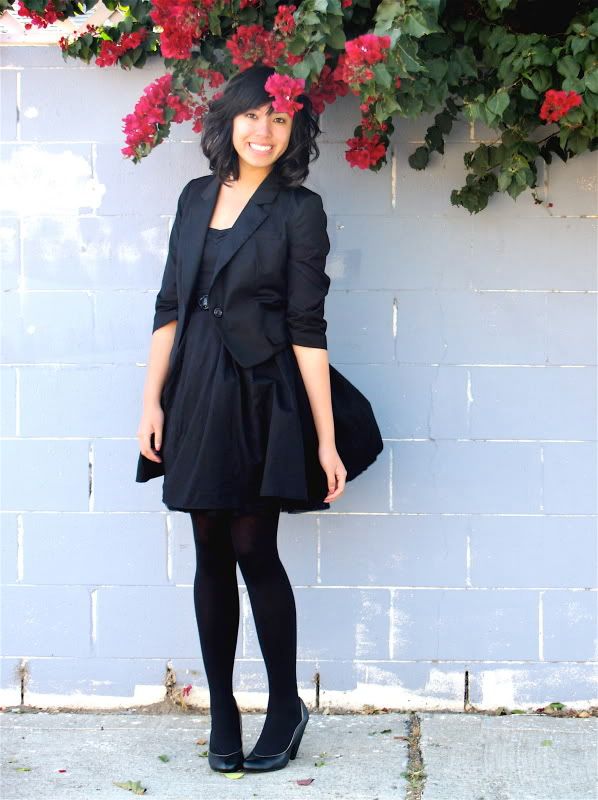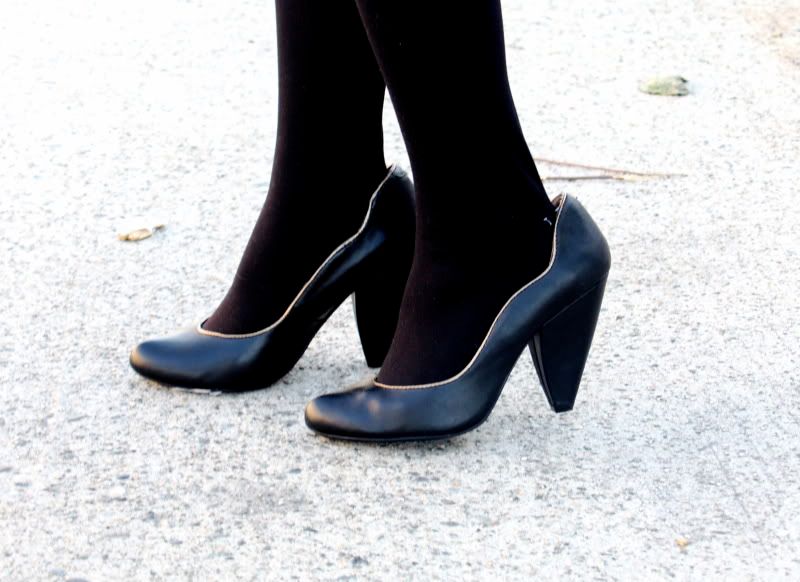 h&m dress, dance tights, UO blazers and shoes
Prior to this photo, a gust of wind caused my dress to flash a group of spring break middle school kids as they scootered around the block. Quite frankly, I was extremely embarrassed. Thank goodness for tights or that would be a whollllee different story. Hahaha.
Oh! and I went thrift store shopping yesterday. Scored amazing shoes, dresses, skirts, and tops. Oh geez.
♥ kat