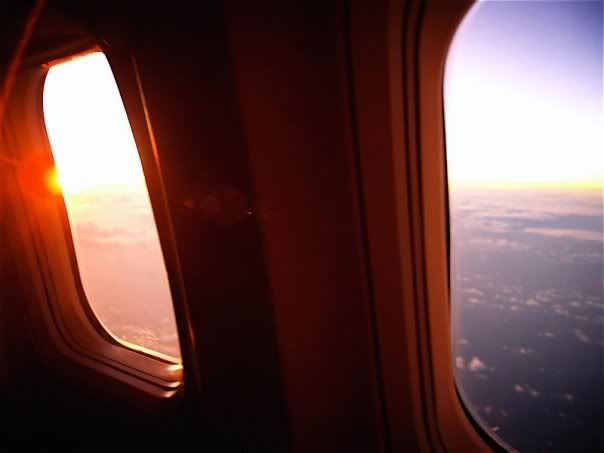 over the pacific ocean, july 2009
Thank you all for the kind words you all left in regards to my last post. It's good to know that there are wonderful people in this world! The last week has been extremely difficult for me, but I've gotten better! Now I'm just concentrating on three midterms I have on Monday (on top of work!) Wish me luck!
♥ kat
ps
The photo above is one of my favorite photos. Peaceful photo. Assures me that my Dad's in my peace for some reason.