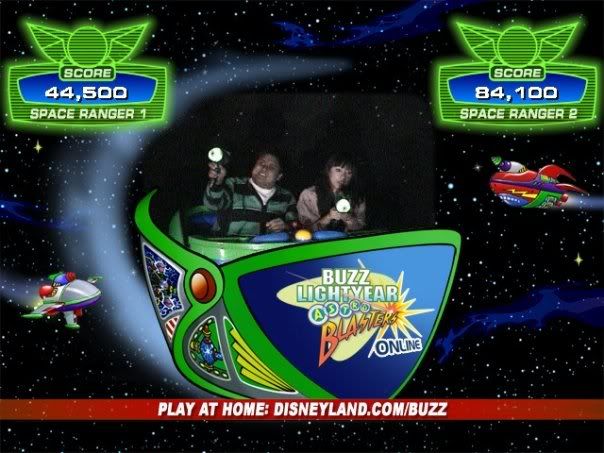 disneyland, november 2009
The BF and I try to make it to Disneyland once a week (yay for annual passes!) but this unexpected spurt of rain is getting in our way. I really want to go before Christmas though. I'm hoping later on today we'll go if the rain isn't so bad!
♥ kat
ps
I decided to make a label for Disneyland since I go there often. Whoo hoo I LOVE Disneyland!