urban outfitters leather pants, h&m sweater, shoes, and scarf
This weekend I drove up to San Francisco for a couple of days. I was anticipating the cold weather and I checked the forecast and I knew that the temperature was a lot cooler than in the Los Angeles area BUT I didn't pack accordingly. Why? I have no clue (I LOVE COLD WEATHER! How on earth did I miss that). Anyway, it was FREEEEZING in the bay area and I had to go to H&M to buy a sweater and a scarf to keep warm.
Anyway, this is an outcome of me not packing accordingly for a trip. Never again.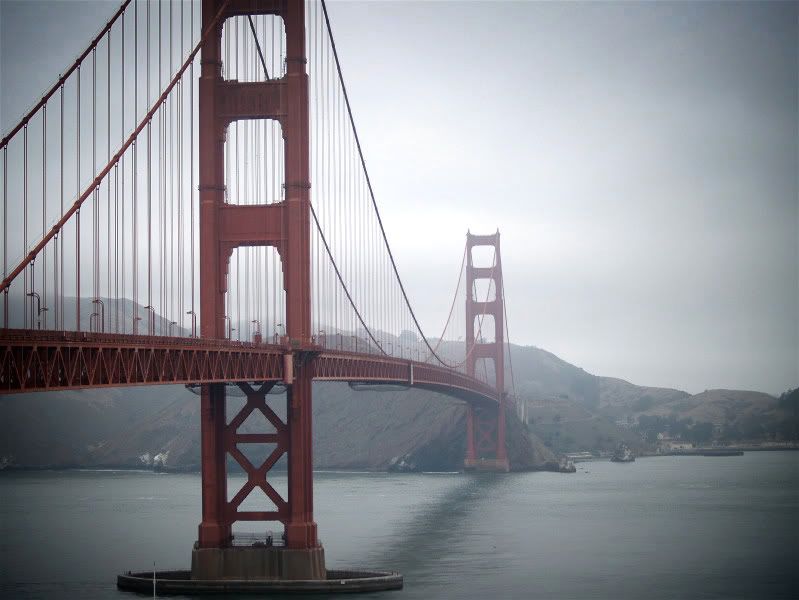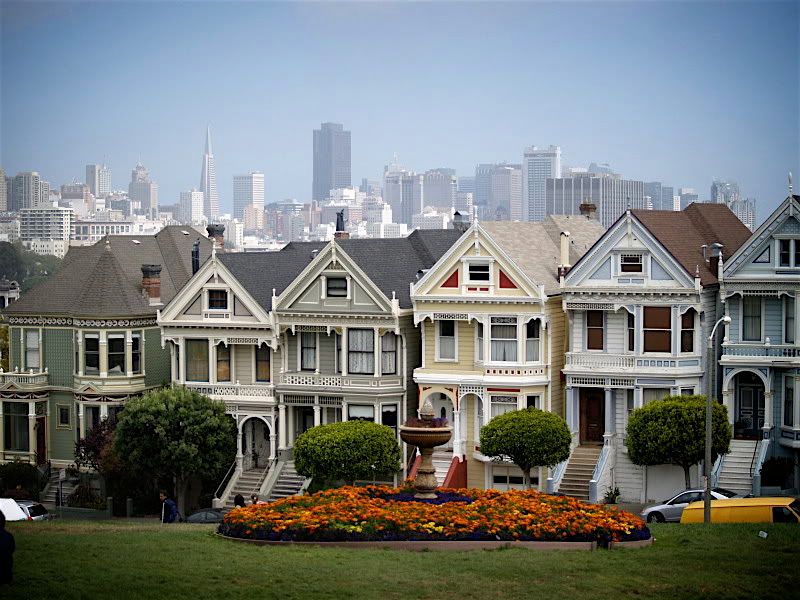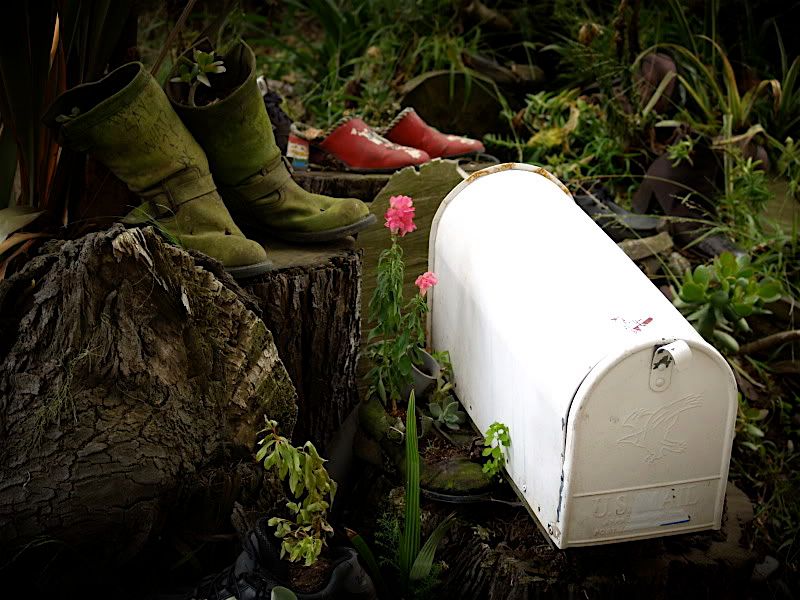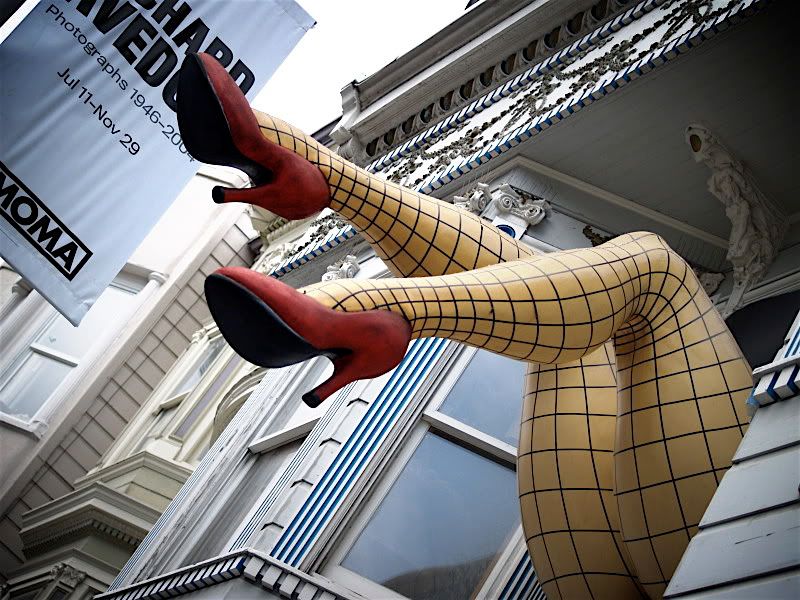 ♥ kat