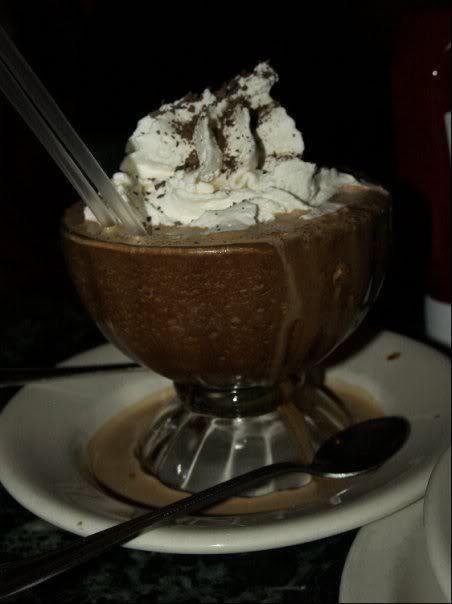 serendipity 3, new york city, january 2009
Today's temperature: 97 DEGREES FAHRENHEIT!
San Francisco's Temperature: 73 degrees Fahrenheit!
... how I long to be in San Francisco RIGHT NOW. Maybe I'll stop by a Starbucks to indulge myself in a ice cold Passion Tea Lemonade. I think I should.
Tomorrow I will be answering comments and visiting blogs!
♥ kat